Celebrate the Chinese New Year Spring Festival
Posted January 16th, 2019
The new year on the traditional Chinese calendar starts in 2019 on February 5.
Welcome to the Year of the Pig!
We're fortunate enough to live in an area full of chances to celebrate Spring Festival, and all of the special foods, sights, and traditions it brings.
So put on a new outfit (for a fresh new start!), and start the new year at one of these local events.
Saturday, January 19, from 1 to 5 p.m.
Arcadia Lunar New Year Festival: Courtyard
The City of Arcadia's official Arcadia Lunar New Year Festival is an immersive wonderland of beautiful Chinese culture. Take photos with the Lucky God of Prosperity. Enjoy Vroman's storytelling corner, face painting, raffle prizes, and delicious treats. Make Chinese lanterns, fans, paper cutting, porcelain decor, and other unique crafts. Swarokski Stage features AHS String Quartet, a fashion show, lion dance, cooking demonstrations and more. Tickets are $5 and free for children under 2. Each guest receives 5 activity tickets for raffles and stations. Donate a new book to the library book drive, and receive a free raffle ticket! – Arcadia Performing Arts Center, 188 Campus Dr, Arcadia, CA 91007
Take Line 187 to Huntington Dr and Holly Ave.
Tuesday, January 22, 7 – 9 p.m.
Chinese New Year Open House!
Join Cooking For Health Inc. at their Chinese New Year / Asian food inspired Open House. Please arrive at 7 p.m. sharp. Dine on a delicious and nutritious meal. Enjoy a mini cooking show and take home recipes. Pick up a free Thermal Salad Bowl, and enjoy the opportunity to win one of many prizes. Please RSVP to 909-599-8889 with names and headcount to ensure they prepare enough food for everyone. – 301 E Arrow Hwy #100, San Dimas, CA 91773
Take Line 492 to Bonita Ave and Walnut Ave.
Wednesday, February 6, 8 p.m. and Thursday, February 7, 8 p.m.
Chinese New Year
Electrifying young violinist Ray Chen is featured in this remarkable mix of East and West to celebrate Chinese New Year, all led by former Dudamel Fellow and fast-rising conductor Elim Chan. – 111 S Grand Ave, Los Angeles, CA 90012
Take the Silver Streak to Grand Ave and 2nd St.
Saturday, February 16
Lunar New Year Community Event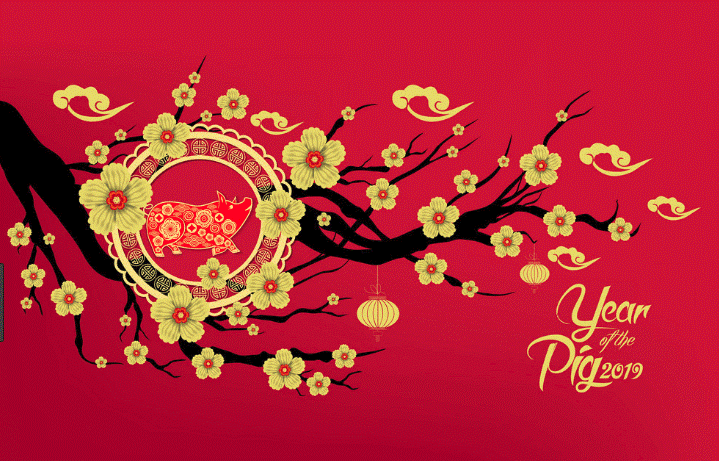 Join Plaza West Covina for their annual Lunar New Year Event. There will be performances, music, and a Chinese Dragon Dance. – 112 Plaza Dr, West Covina, CA 91790
Take Line 185, 272, 488, or the Silver Streak to any Plaza West Covina stop.
We'd love to see your pictures. Stay connected and share them with us!
Categories: Connections, Family, Featured, Food, Footnotes, Holidays